Gameblend has 40+ years of game design, development, and publishing experience. We help companies navigate the game space by providing full turnkey management of projects and teams from concept through launch, and post launch live operations.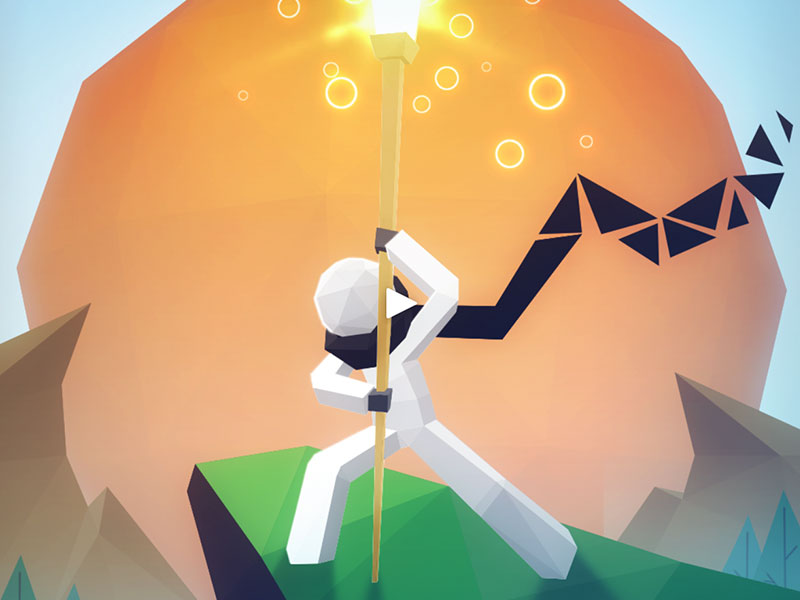 Case Study
NRG - Path to Luma
Gameblend was hired to lead developer selection and management of Fortune 500 company NRG's clean energy game. Providing both remote and on-site support, we were able to direct and launch "Path to Luma" for iOS and Android devices.
The innovative game with a positive message was able to hit the #1 spot on the charts.
Case Study
Global Gaming Initiative
For 2 years, Gameblend served as development directors for the Global Gaming Initiative (GGI). Our goal was to create games that support positive social change. Some of the titles we helped developed launch include:
– Sidekick Cycle: Bike racing game that donated real bikes around the world
– Winning Kick: Soccer game that donated soccer balls to children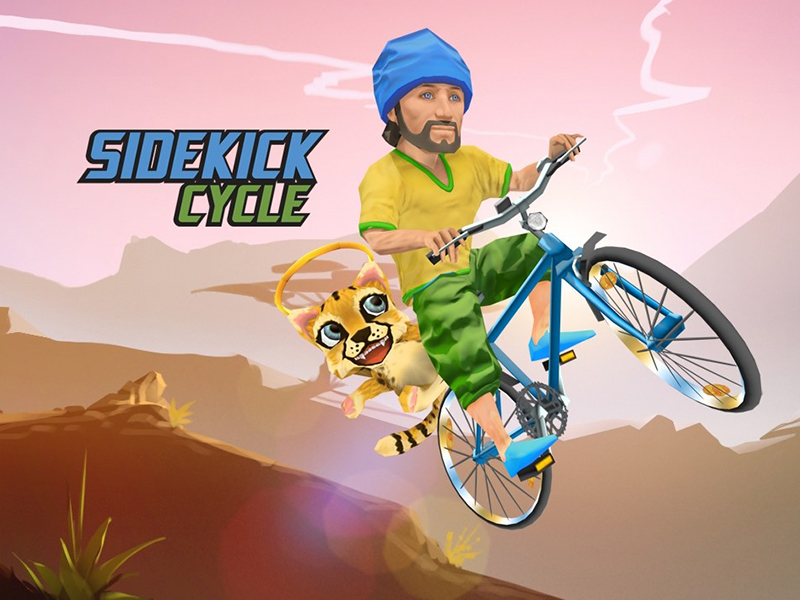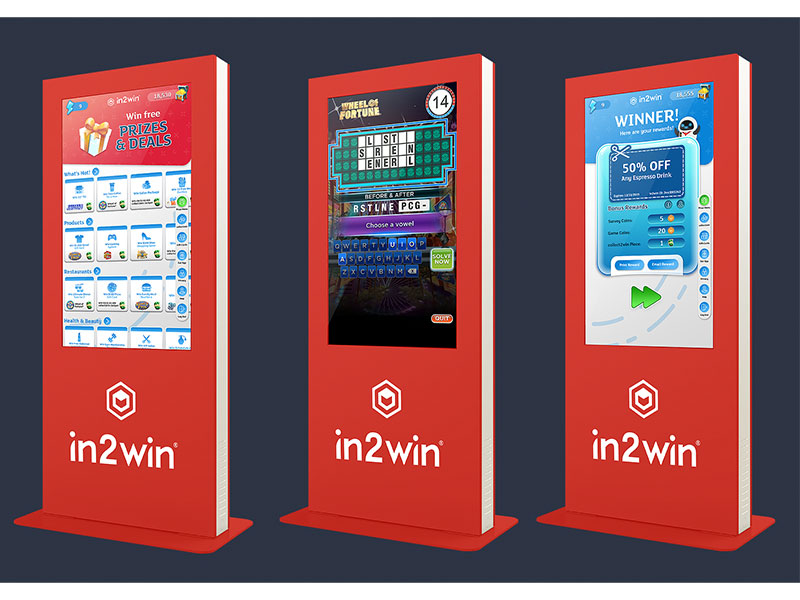 Case Study
In2Win
in2win promotions engage consumers through a network of interactive kiosks located in high-traffic locations as well as the in2win mobile app.
Gameblend was hired to design both the kiosk and mobile experience, focusing on both consumer facing and back end experiences.
Check out our full product portfolio