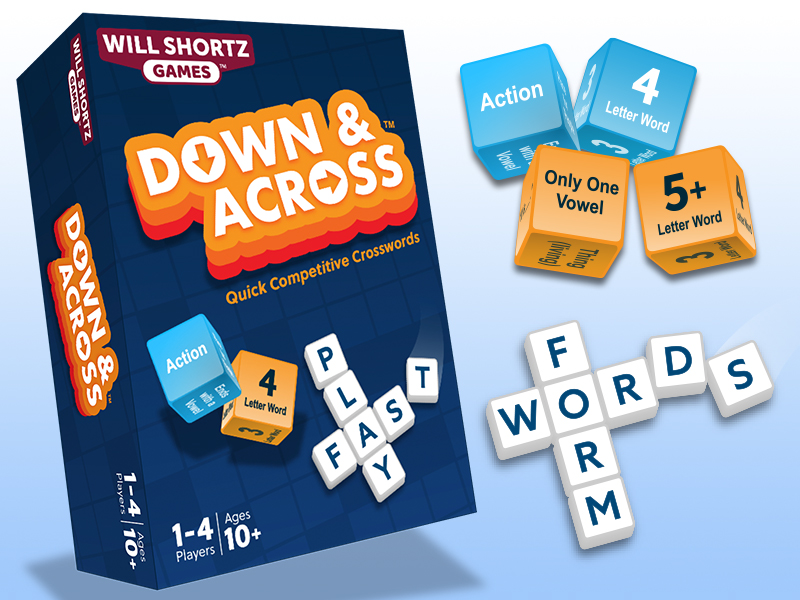 Down & Across
Invention, Design, Development, Licensing
Our tabletop game of quick-thinking wordplay presented by Will Shortz, NPR's puzzlemaster and crossword editor of the New York Times. Invented, licensed and manufactured for Andrews McMeel Publishing.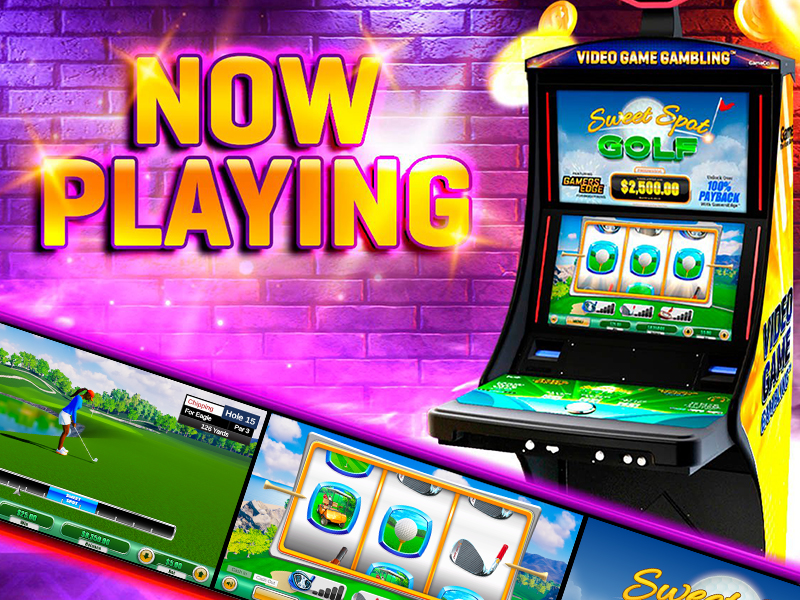 Sweet Spot Golf
Development, Licensing
This casino machine combines the fun and interactivity of a golf video game with the thrill and anticipation of slots. Developed for GameCo on their Video Game Gambling Machines (VGM™).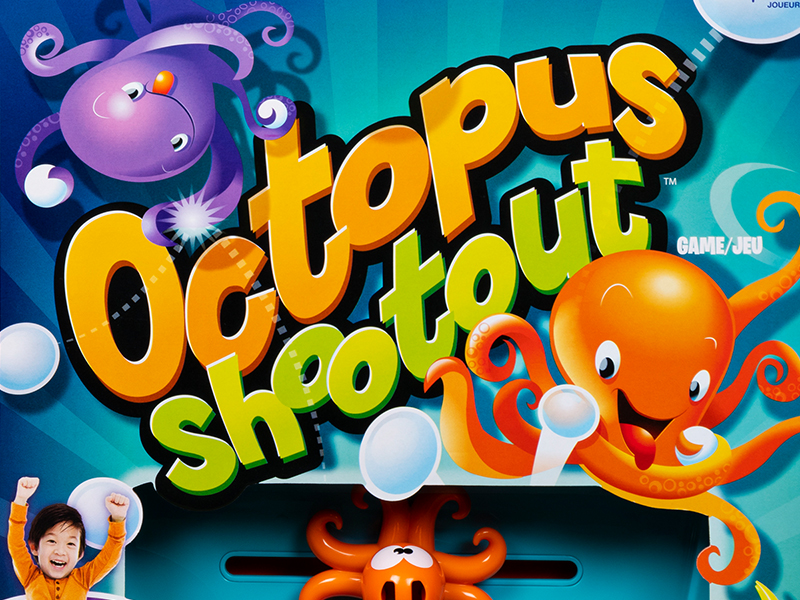 Octopus Shootout
Invention, Design, Development, Licensing
Our latest toy invention has 2 octopuses battling it out for high score. Slide, spin and launch balls at the opponent goal to win! Invented, licensed and designed with Spin Master Games.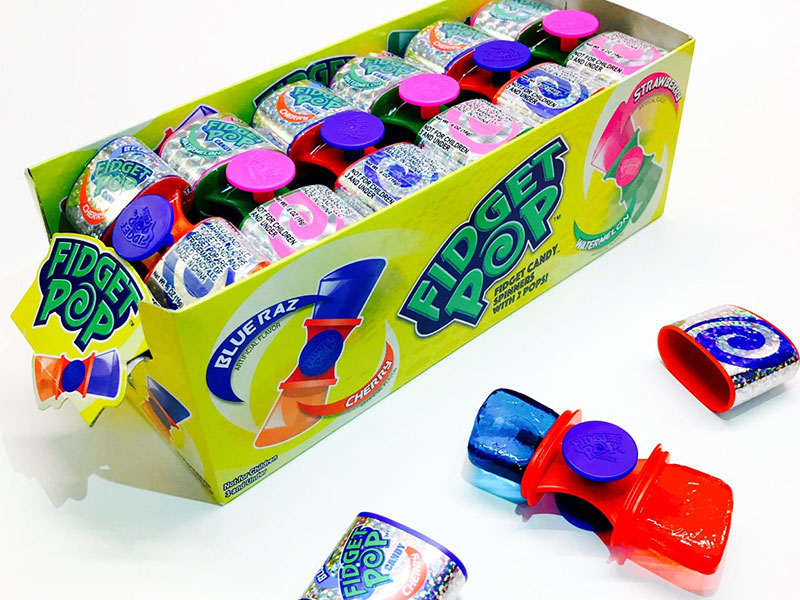 Fidget Pop Candy
Invention, Design, Development
New Fidget Pops combine the fun of a Fidget Spinner with delicious lollipops!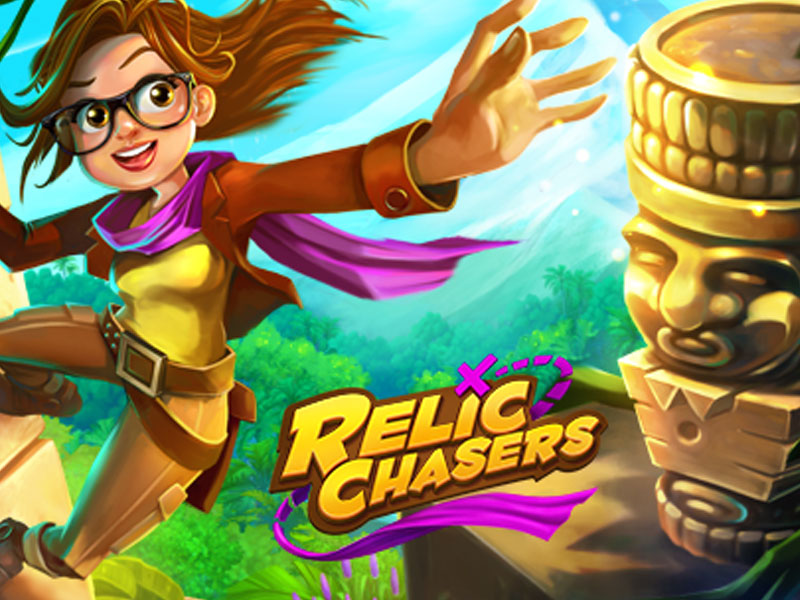 Relic Chasers
Consulting, Design, Development
Consulting for Funkitron, Gameblend led development and design for the Big Fish Games' new hit puzzler.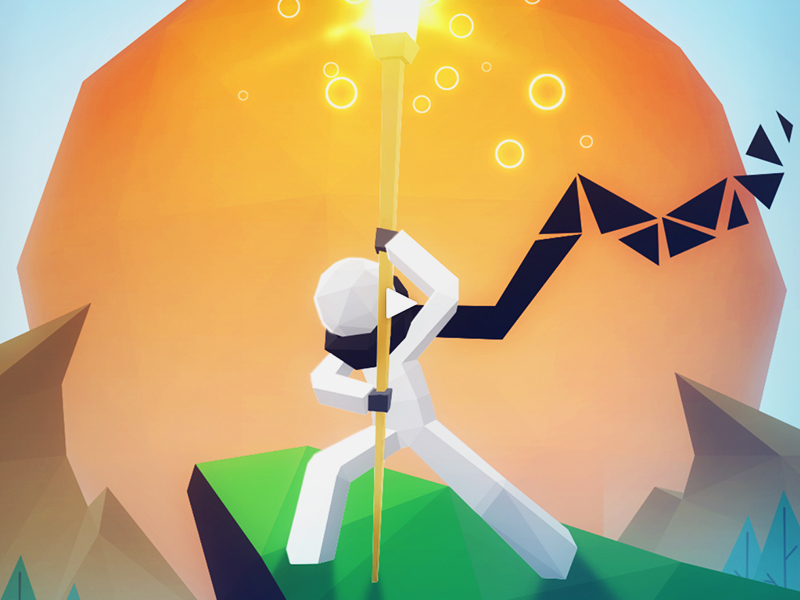 The Path to Luma
Development Director
Gameblend was hired to direct developer selection and project management of Fortune 500 company NRG's clean energy game. The launched game hit the #1 on the app charts.
The Princess Bride
Licensing, Design, Development
An epic game based on the beloved classic movie? Inconceivable! Play the world of The Princess Bride and experience all of your favorite scenes!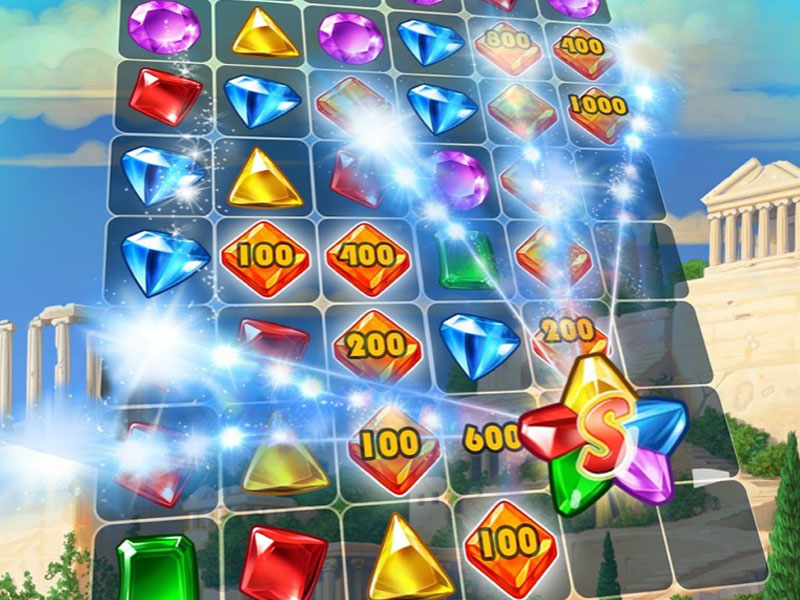 Cascade
Consulting, Design, Development
Working with our friends at Funkitron and Big Fish Games, we helped design and develop new global events and features for the hit gem matching game.
KenKen
Licensing, Design, Development
Licensed from Nextoy, and working with New York Times puzzle editor, Will Shortz, we developed a series of KENKEN puzzle packs for Amazon Kindle devices.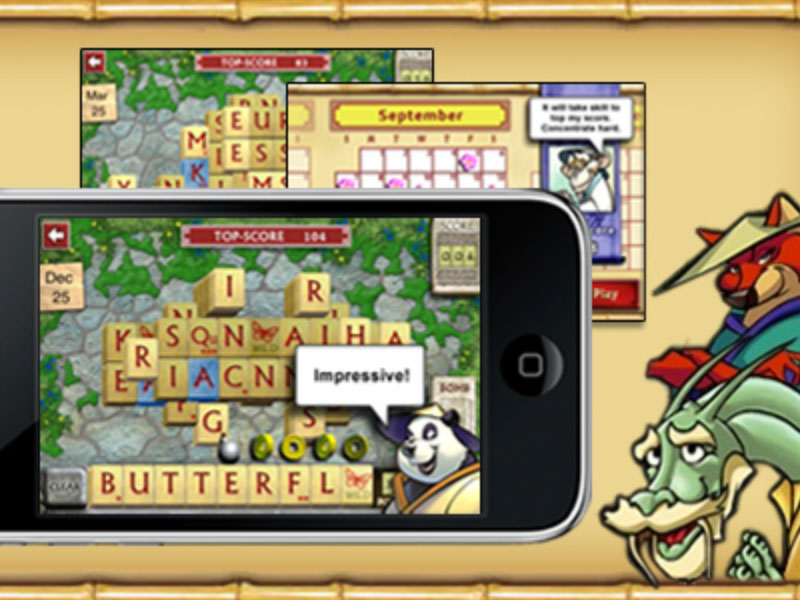 WordJong iOS
IP Creation, Development
One of the first top charting iOS word games, launched in 2009 and still going strong!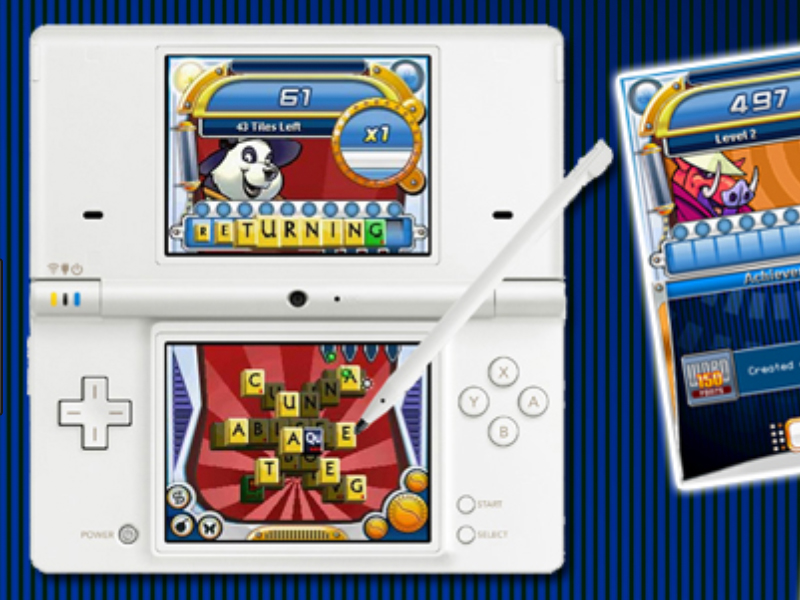 WordJong Arcade
IP Development, Licensing
Available for Nintendo DS, packing with high scoring, arcade style WordJong action!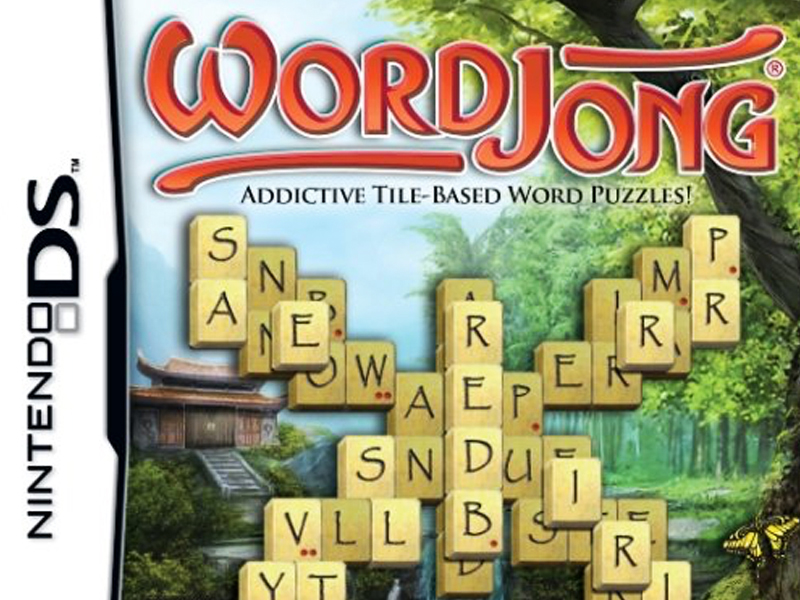 WordJong DS
IP Creation, Licensing, Design
WordJong for the Nintendo DS, packed with local and online play modes.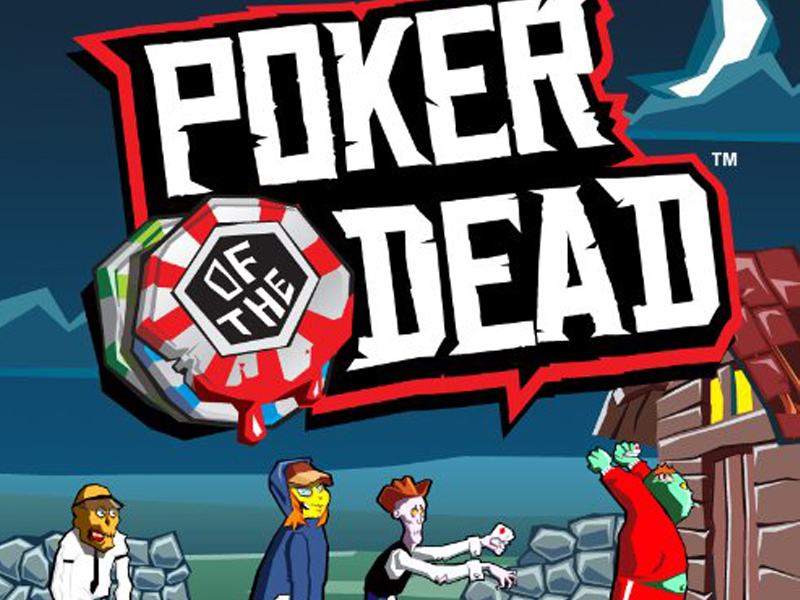 Poker of the Dead
IP, Development, Publishing
Our fun twist on Texas Hold'em Poker, with zombies!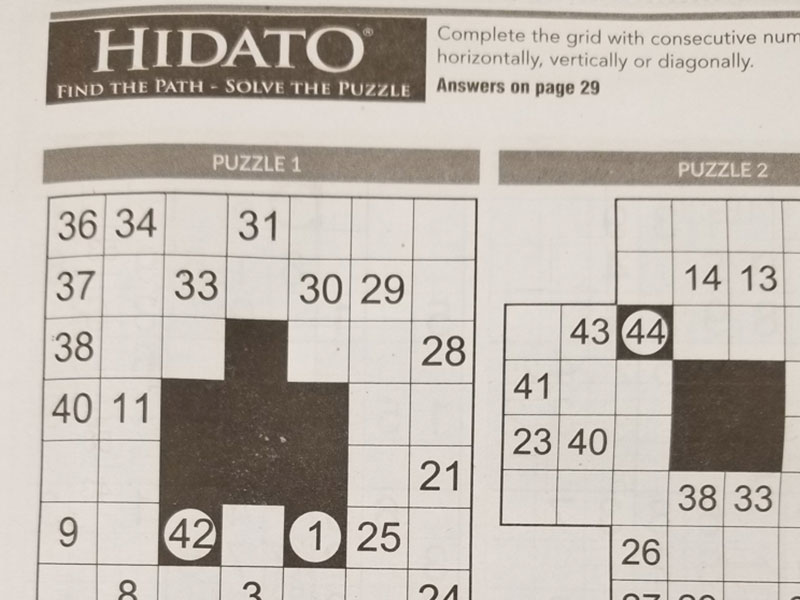 Hidato Newspaper
IP Development, Licensing
Developed and licensed Hidato puzzles to over 100 newspapers worldwide.
Winning Kick
Development Director
For the Global Game Initiative, we worked with Charity Ball, an organization that donated soccer balls, to build Winning Kick for iOS and Android. We designed the game and hired and directed developer React Games.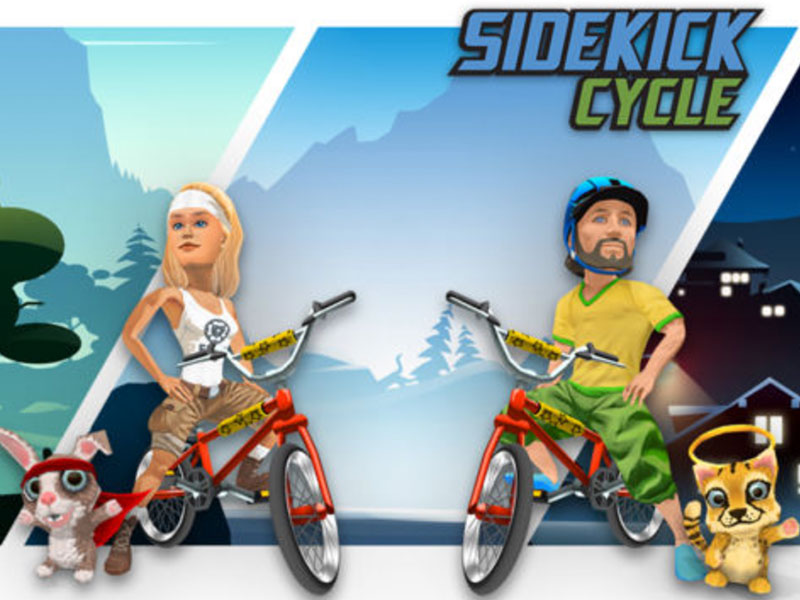 Sidekick Cycle
Development Director
Global Gaming Initiative creates games and services making it easier for developers and publishers to produce and monetize games for social good.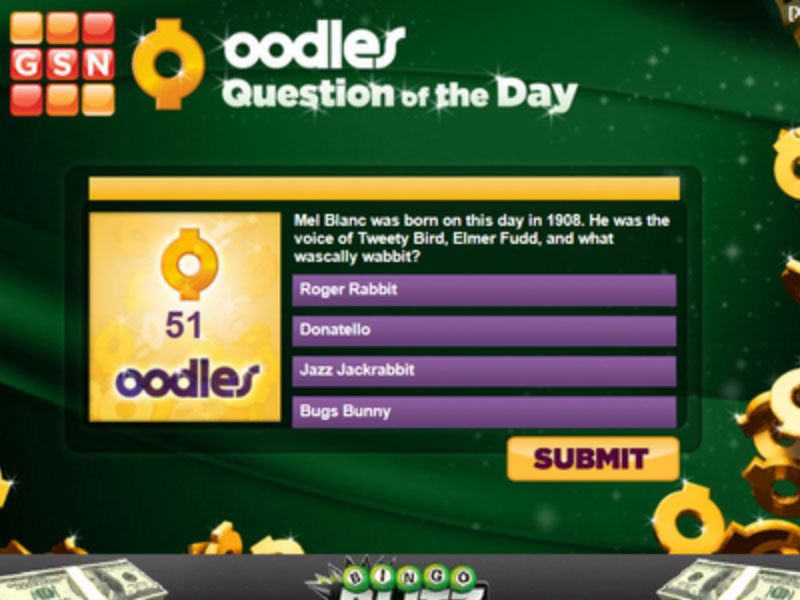 GSN - Oodles Currency
GSN
Consulting with the Game Show Network, Gameblend helped create the Oodles currency system used in their games and website.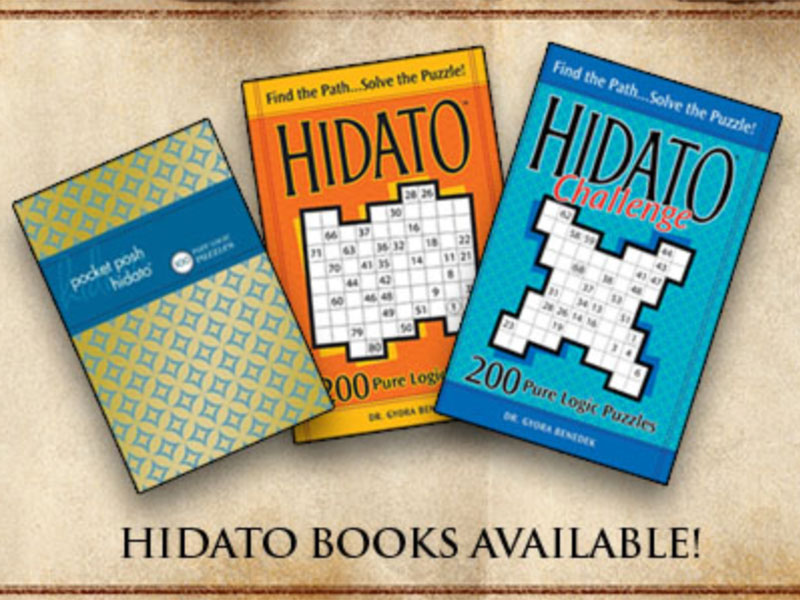 Hidato Books
IP Development, Licensing
Working with DooBee Toys, We helped develop and license Hidato puzzles to AMU for a series of books.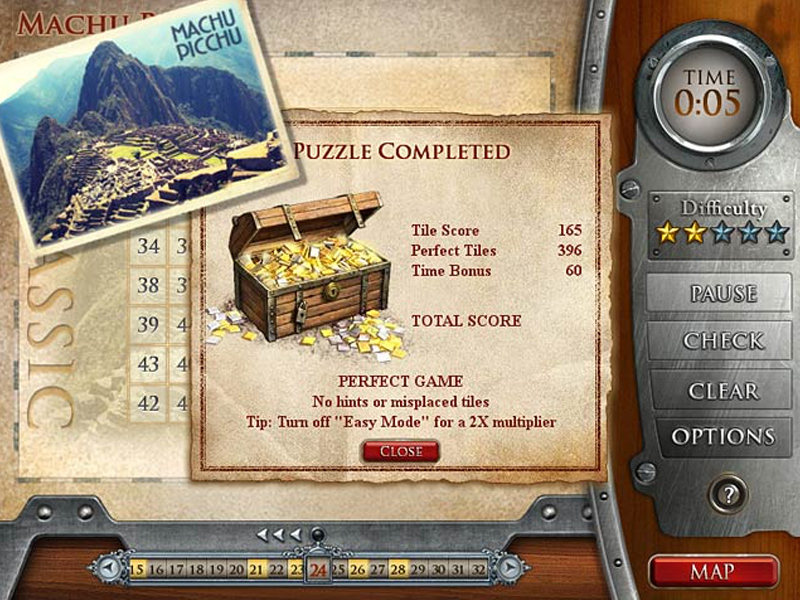 Hidato PC
IP, Licensing, Design
Taking our popular book and newspaper puzzle to PC with this world traveling adventure.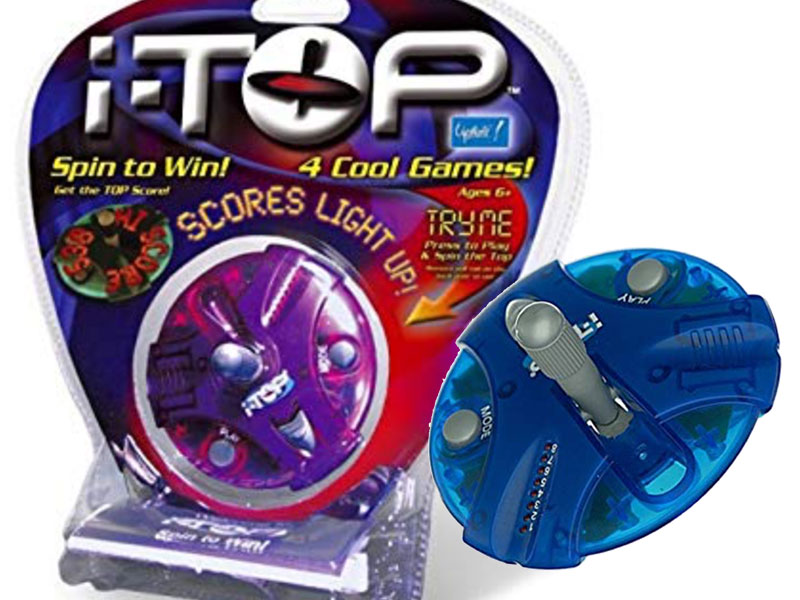 iTop
Full Toy Design and Development
We helped Irwin Toys take an awesome spinning top technology from concept drawings to manufacturing.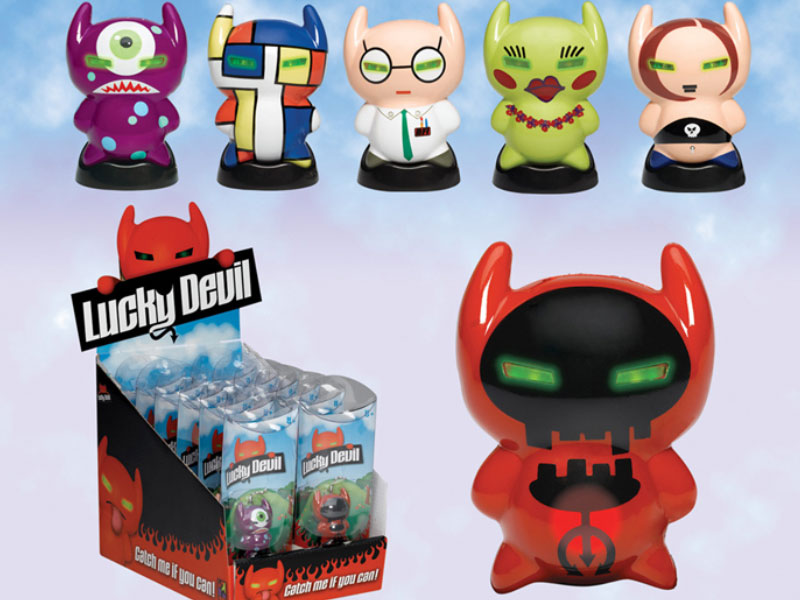 Lucky Devil
Invention, Design, Development
Catch these little devils when they flash to score points and earn good luck. Invented and licensed to Basic Fun Toys.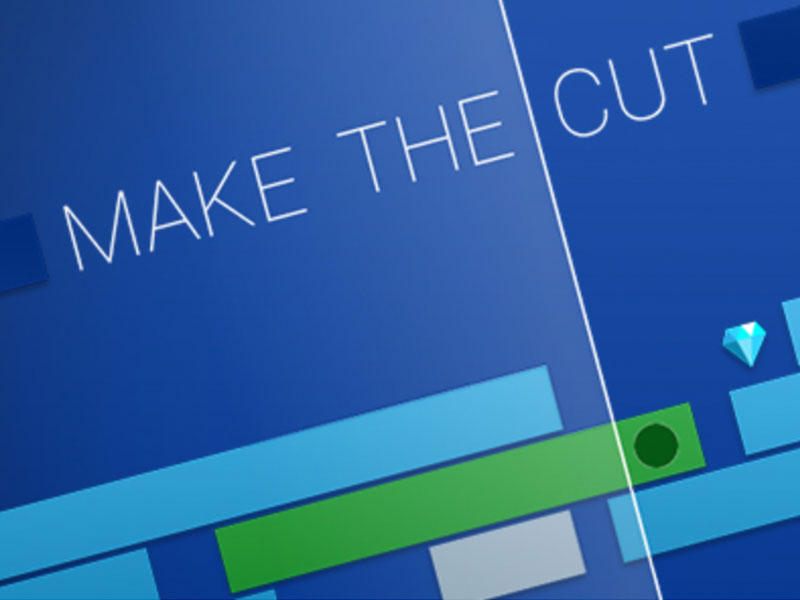 Make the Cut
Original IP, Development, Publishing
A fun 1-tap game created, developed and published on iOS, Android, and Apple TV.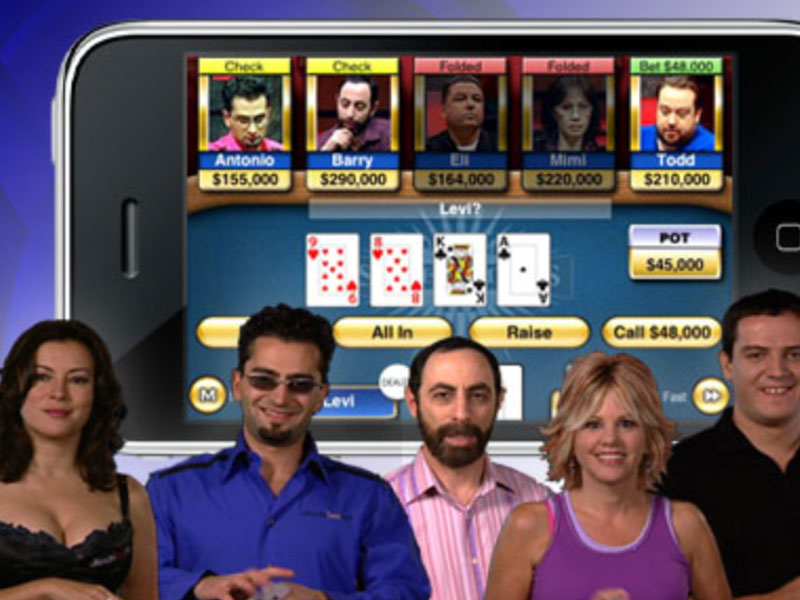 Poker Superstars III
Development, Publishing
We created a fast Texas Hold'em game for iOS based on the hit TV series.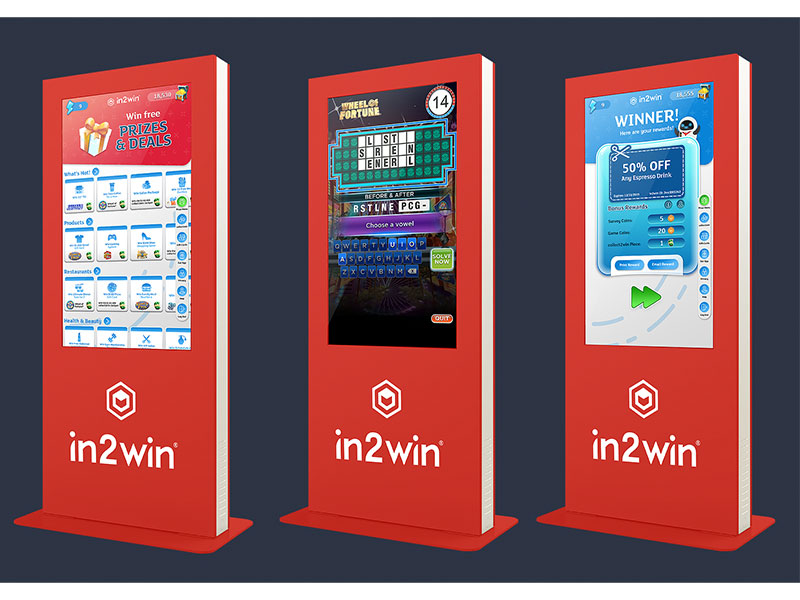 In2win
Design Consulting
Priatek operates a network of Prize-Based Digital kiosks located throughout the U.S. We worked with their team to help design the user experience on both their kiosks and mobile products.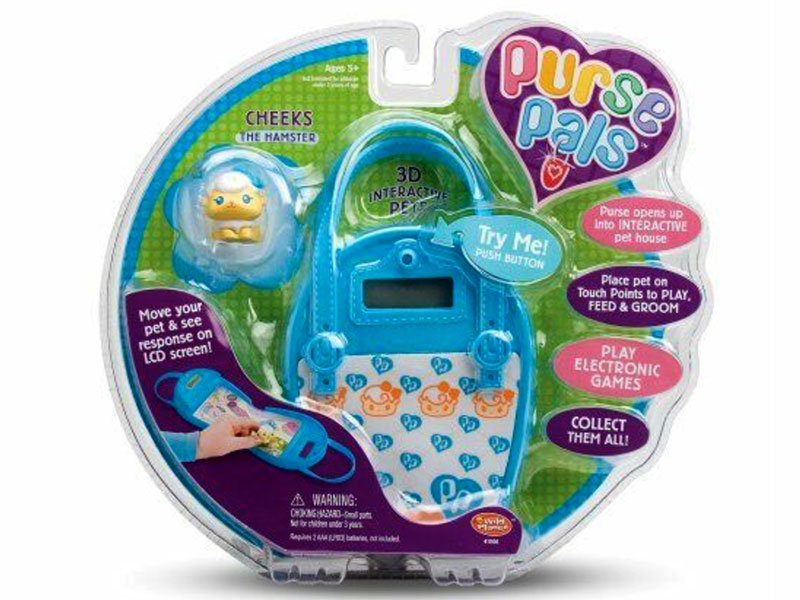 Purse Pals
Toy Software Design and Development
Working with Wild Planet Toys, we designed and coded the IC chip software used for this fun collectible toy line.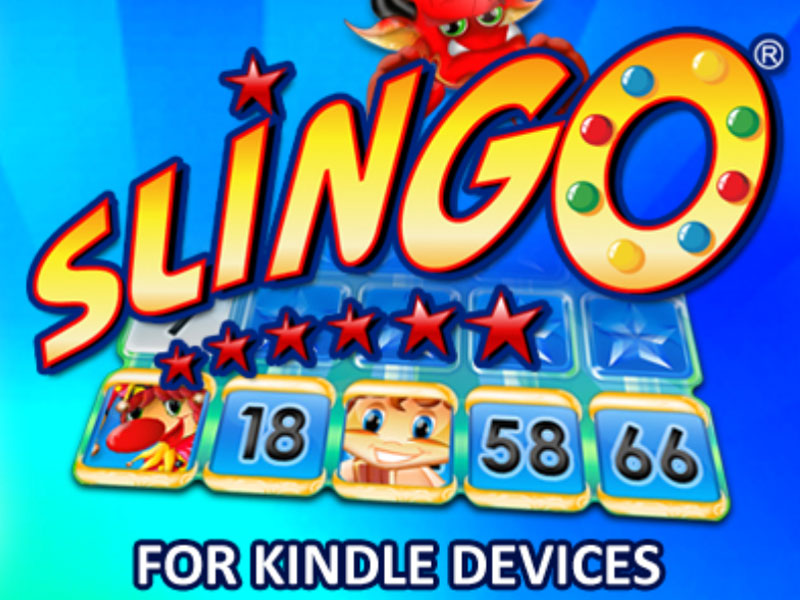 Slingo
Development, Publishing
Slingo is an online single and multi-player game that combines elements of slots and bingo. Gameblend licensed the popular game and developed it for Amazon Kindle e-ink devices.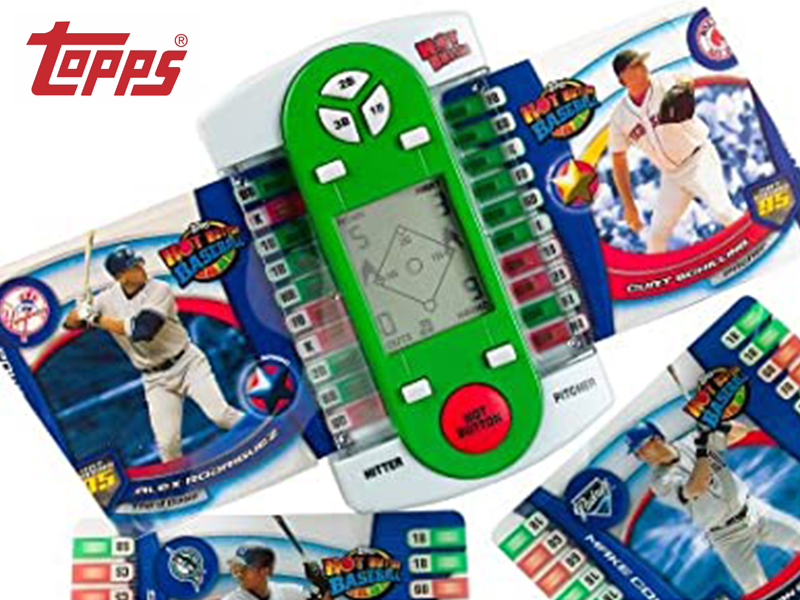 Topps Hot Button Baseball
Toy Design and Development
We designed and coded the toy and software used for this collectible baseball card game.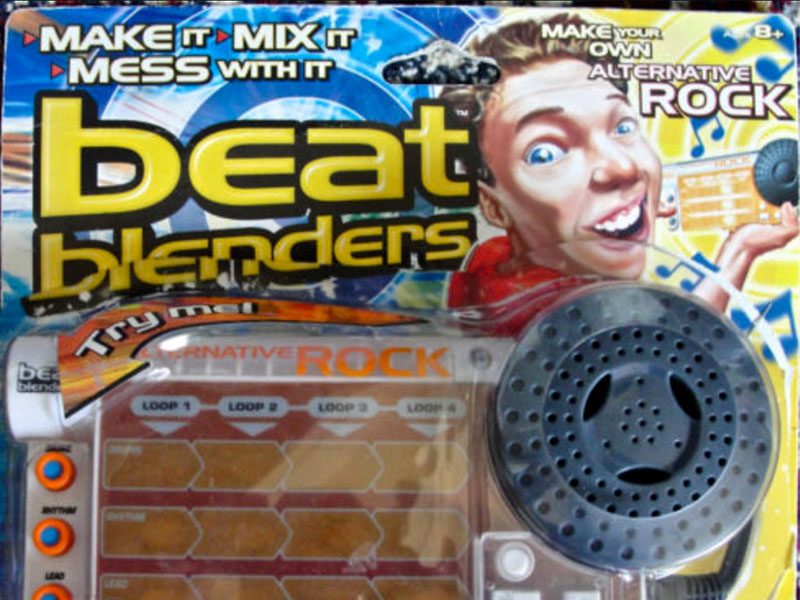 Beat Blenders
Invention, Design, Development
We invented and licensed our music making concept to Wild Planet Toys.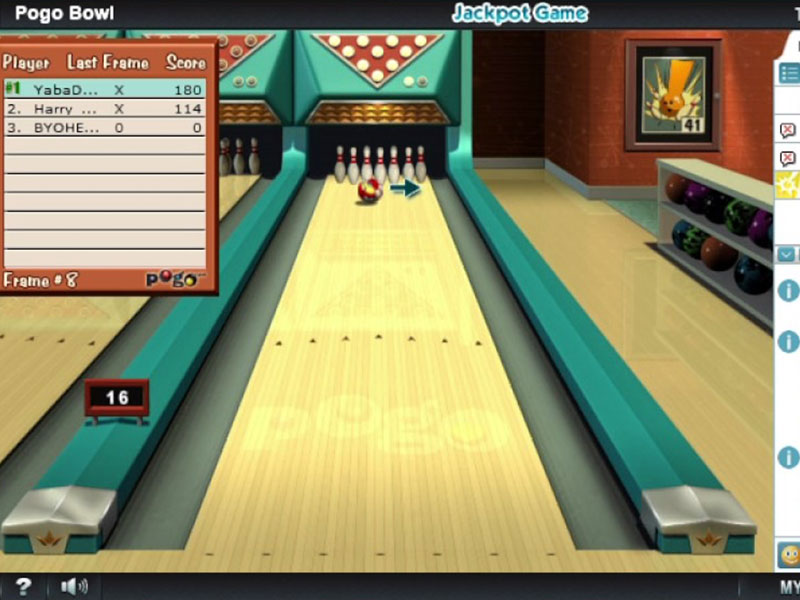 EA/Pogo Bowling
Development
EA/Pogo hired Gameblend to develop an online multiplayer bowling game.
EA Online Baseball
Design, Development
For EA Sports, Gameblend designed and developed an online multiplayer baseball game.