Since 1999, Gameblend Studios has been developing games for all your favorite platforms.
Founded by Scott Balaban and Erik Stein, two Hasbro game industry veterans who have collectively developed over 60 titles based on major brands including Star Wars, Trivial Pursuit, Lord of the Rings, Tonka, NFL, NHL, Princess Bride, Clue, Slingo, and more. They continue to develop dozens of new products based on original IP and licensed properties.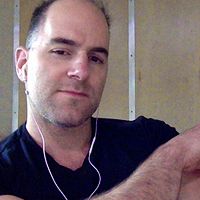 Scott Balaban
Founder/Partner
Scott Balaban has been designing toys and games for the last 20 years. He has created mobile, PC and console games, candy products, electronic toys, board games and more. He has developed products based on original IP and licenses, including Star Wars, NFL, National Science Foundation, and The Princess Bride. Scott has also served as development director for a variety of top charting games.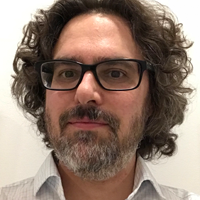 Erik Stein
Founder/Partner
Erik Stein has 25 years of game industry experience. He is an expert in engineering, design and production management of video games. He has produced and engineered dozens of projects, including Star Wars, Lord of the Rings, The Princess Bride and more. He has led and developed multiple top 10 charting games for iOS and Android.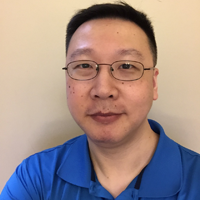 Will Lin
Senior Engineer
Will Lin has been an engineer in the game industry for over 20 years, with experience on console, desktop, and mobile platforms. His expertise includes gameplay, multiplayer, and engine programming. His most recent project is a side-scrolling action shooter built in Unity featuring online multiplayer functionality for multiple platforms.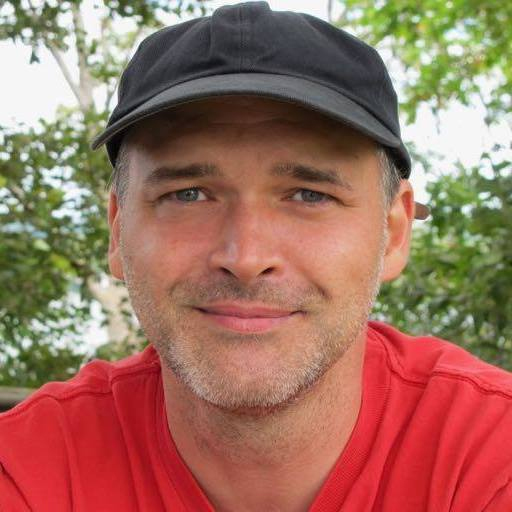 Wes Gale
Engineering Lead
Wes Gale has been developing video games for over 3 decades, shipping titles on over a dozen platforms. Wes founded, and was tech director of Magellan Interactive, a game development studio with clients such as EA, Disney, The Learning Company, and more.