Gameblend creates and develops games for a variety of platforms, ranging from mobile to current consoles. We continue to publish our own IP as well as work closely with our partners. If we can't develop or publish your game, we can connect you with someone who can. We have created deals for brands such as Cate West, Slingo, Hidato, and more.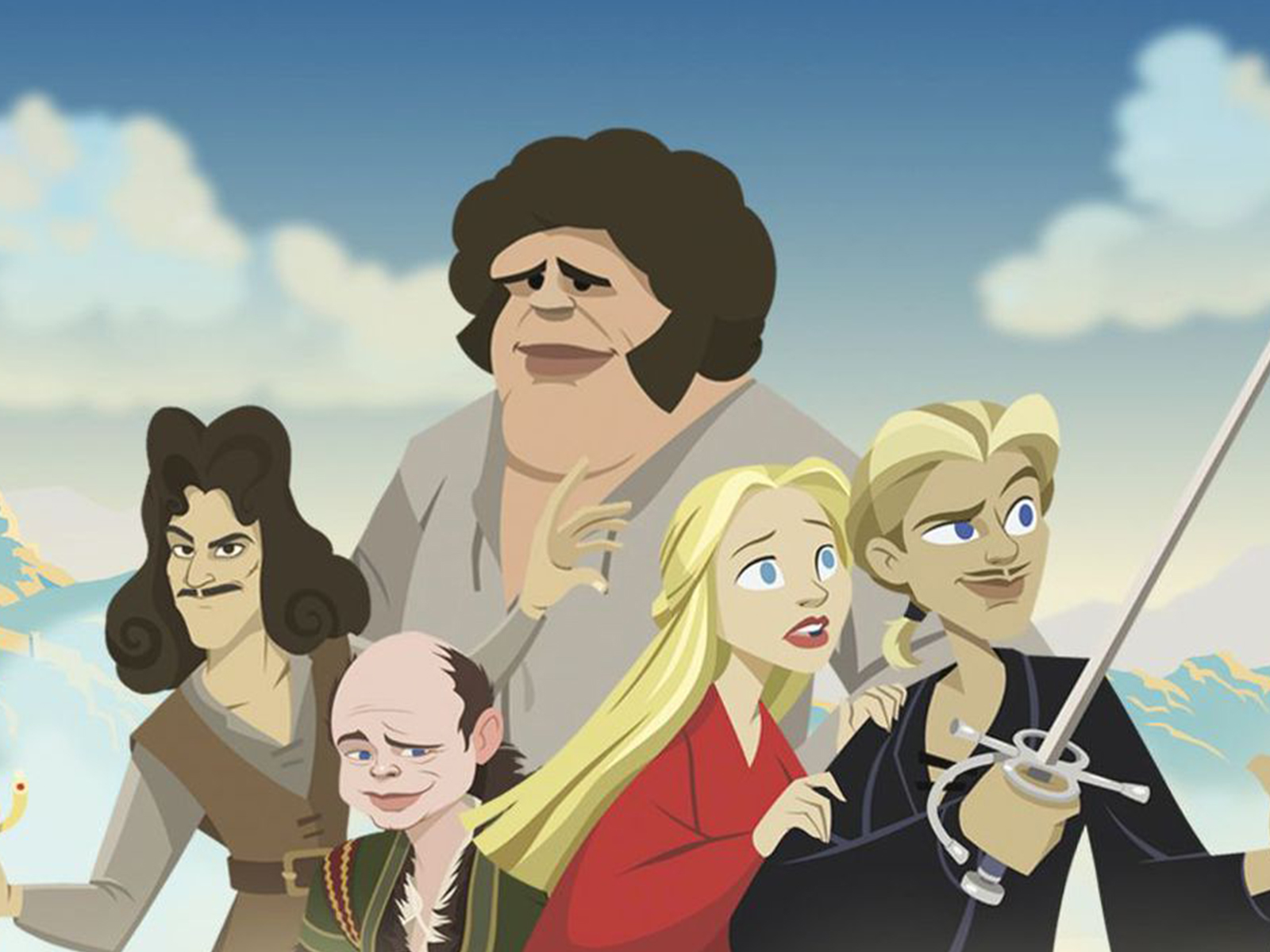 Case Study
The Princess Bride Official Game
Gameblend acquired the license and developed an epic game based on the beloved classic movie… Inconceivable!
Play the world of The Princess Bride and experience all of your favorite scenes!
– Survive the Shrieking Eels!
– Climb the Cliffs of Insanity!
– Sword duel with Inigo!
– Wrestle your favorite Giant!
– Battle wits with death on the line!
Each game has unique leaderboards, challenges and awards. Unlock images and sound clips from the movie. Have fun storming the castle!
Case Study
WordJong
WordJong is an original game created by Gameblend, and developed and licensed for a variety of platforms:
– Mobile
– PC/Mac
– Online
– Nintendo Wii/DS
– Lottery Tickets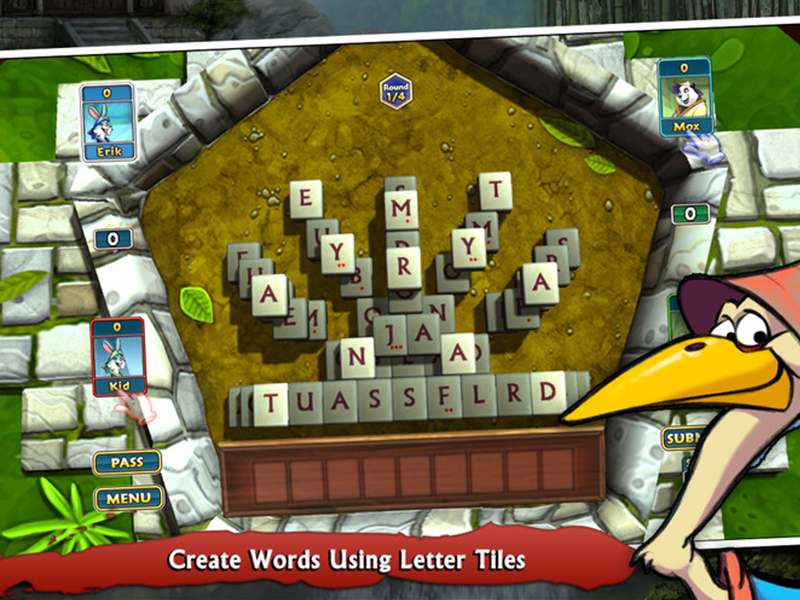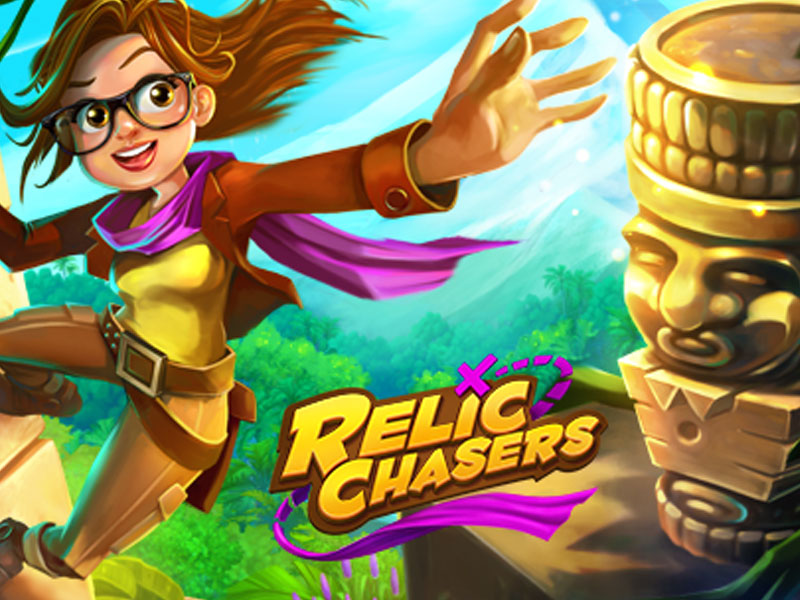 Case Study
Relic Chasers
The Gameblend team was brought on by Funkitron to help direct and manage their team in developing Relic Chasers for Big Fish Games.
Our services included engineering, technical direction, game design, internal/external art management, and client management.
Check out our full product portfolio