Gameblend fully develops toys and board games from initial concept to manufacturing. We have invented and licensed our ideas, as well as help design and develop for major toy companies.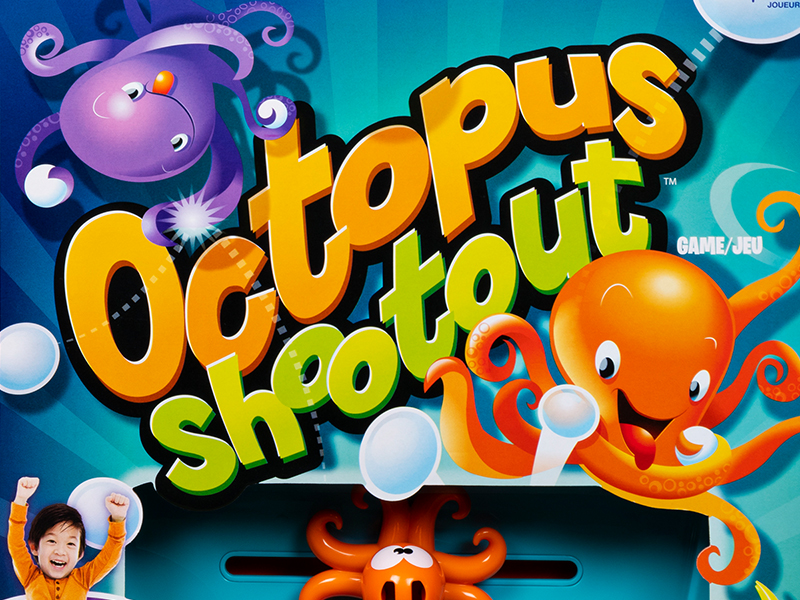 Case Study
Octopus Shootout
1…2…3…Octopus Shootout! In this frantic, flailing, fun game of tabletop octopus hockey, kids use a spinning octopus paddle to shoot marbles at their opponent's goal to score!
Gameblend invented, designed, engineered and licensed this action packed game to Spin Master.
We worked with our factory partners to help develop the final product.
Case Study
Fidget Pop Candy
Fidget Pop was invented, designed, and developed by Gameblend. Working with Yolo Candy, we were able to bring this tasty spinning pop to major retailers, including Walmart, Dollar General, and more.
Our services included:
– Invention
– Industrial Design
– Package and Logo Design
– Factory Management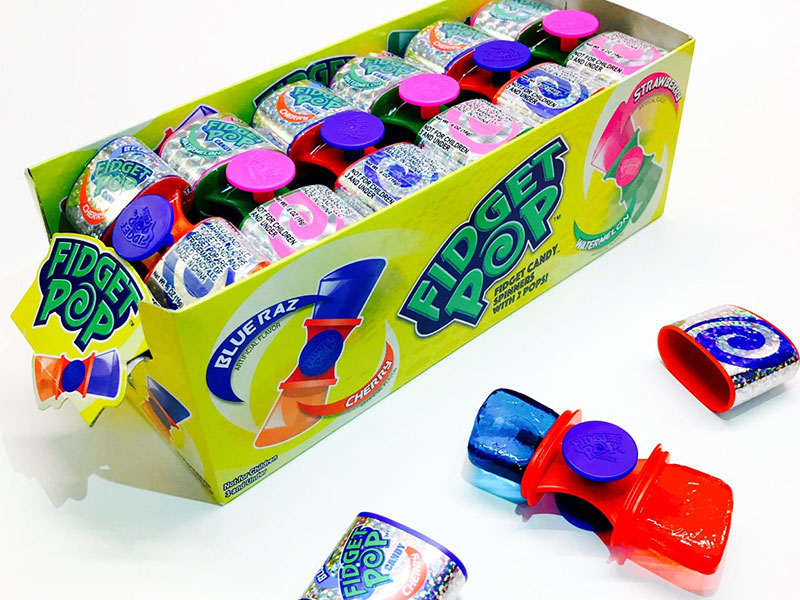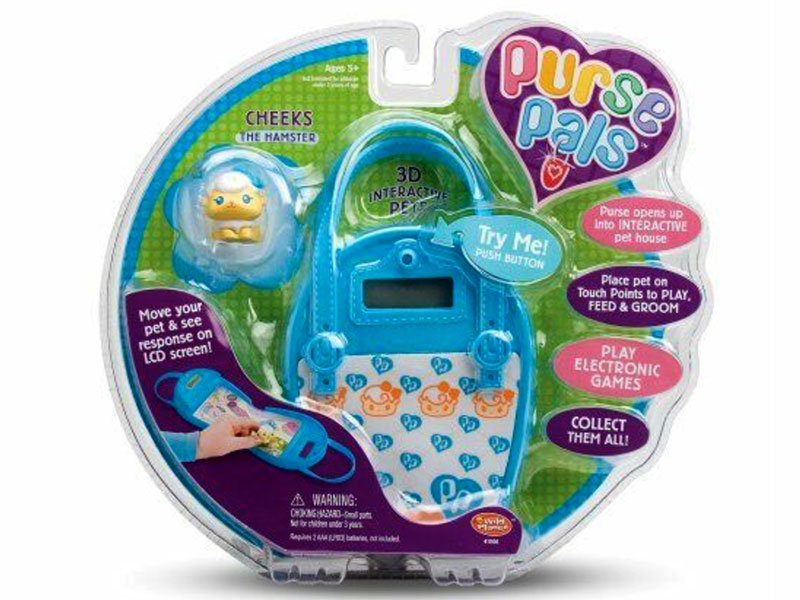 Case Study
Purse Pals
Game design and software for the IC chip developed for Wild Planet Toys. We worked with the factory to create and explore various prototypes for this cute pet playset.
Wild Planet Toys was able to take our development and go into production.
Check out our full product portfolio